(al.le.go.ry)
We are a creative studio

based in Washington, D.C. — 

collaboratively building uniquely designed brands and program brands that enhance the reach and depth of your engagement experience.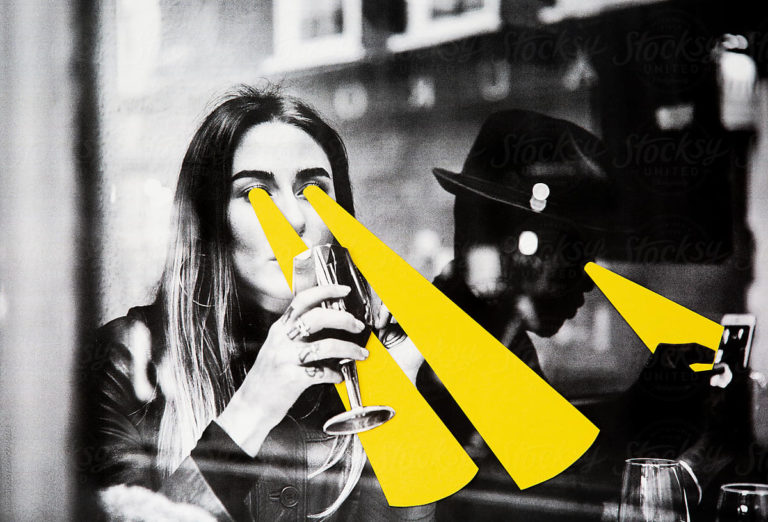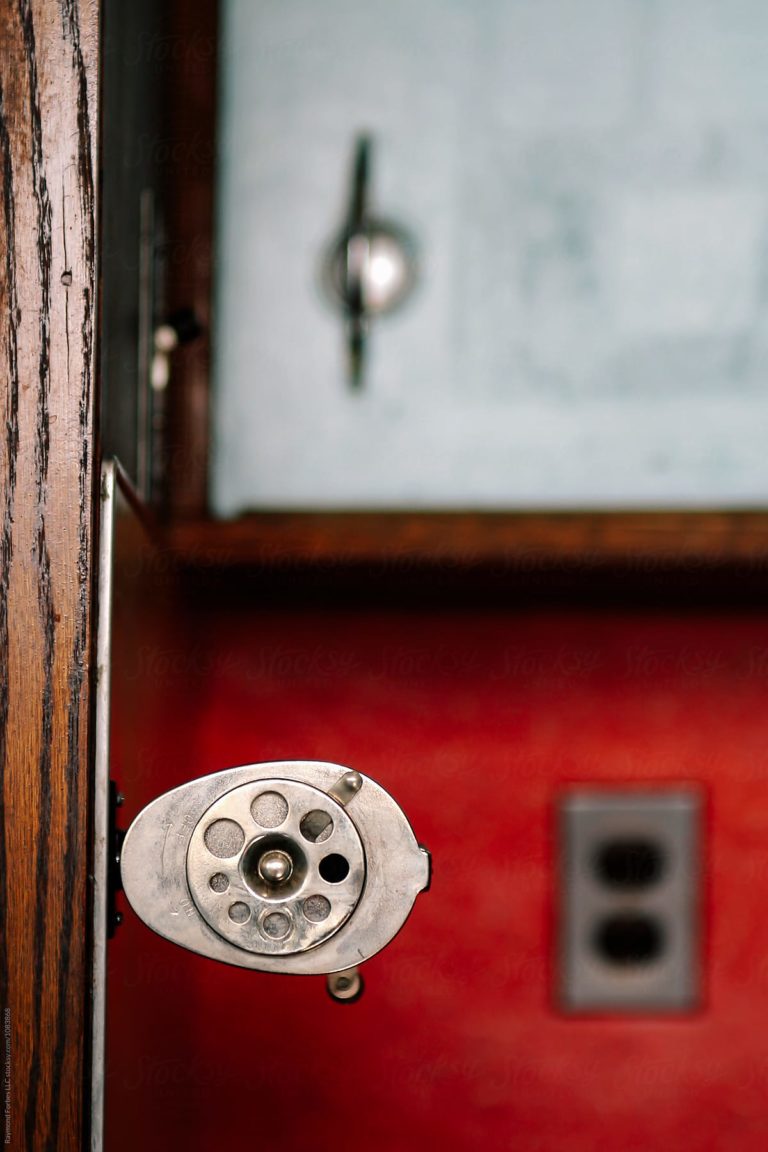 Brand Strategy & Execution
Our team of brand strategists combine business, marketing, communications, and design thinking to develop meaningful, differentiated, and authentic brands for companies big and small, start-ups or stalwarts.
Our customers rely on us to masterfully design, develop and deliver solutions that enhance the impact of consumer experiences. The allegory "Secret Sauce" is our collaborative approach to developing strategies, designing products, engaging Creatives & Consumers and proposing concepts that perfectly represent your brand. Thereafter, allegory serves as your partner, committed to ensuring that your services and products evolve in a manner that aligns with your strategy and goals.
Design Strategy

Naming Text & Copy

Photography

Print Production

Web Design

Web Development

Product Design
Branding

Visual Identity

Publication Design

Concept Development

Campaign Collateral

Packaging

Art Direction
We are a passionate team with a clear goal of delivering uniquely creative Branded Solutions. allegory collaboratively builds engaging consumer experiences not available by traditional agencies.
As vision-focused creatives, with a clear goal of creating lasting brand experiences, we employ a comprehensive framework that considers every aspect of your customer's engagement with your brand across all channels.
Allegory is the ideal creative studio partner for organizations that seek to build brands and program-brands that best reflect their mission and vision.Community initiatives and programs, sponsored by local organizations and institutions, are truly micro-brands with unique value propositions, worthy of the same due diligence applied to large-scale efforts campaigns and projects. As such, we partner with local community organizations to lead the development, execution and related communications for programs that deliver long-term value to community members.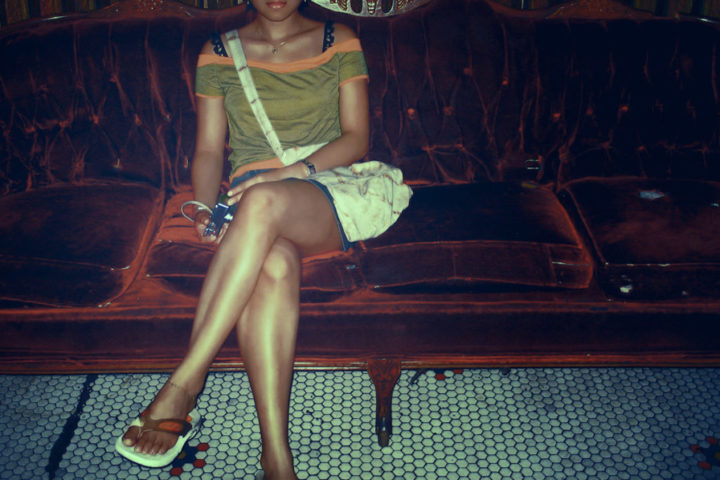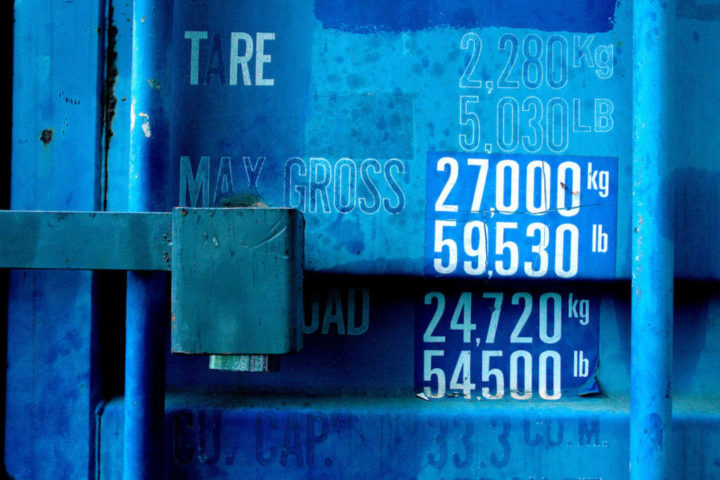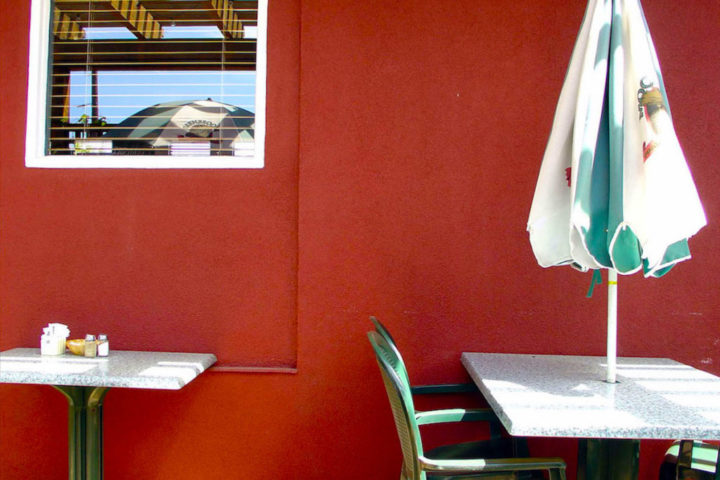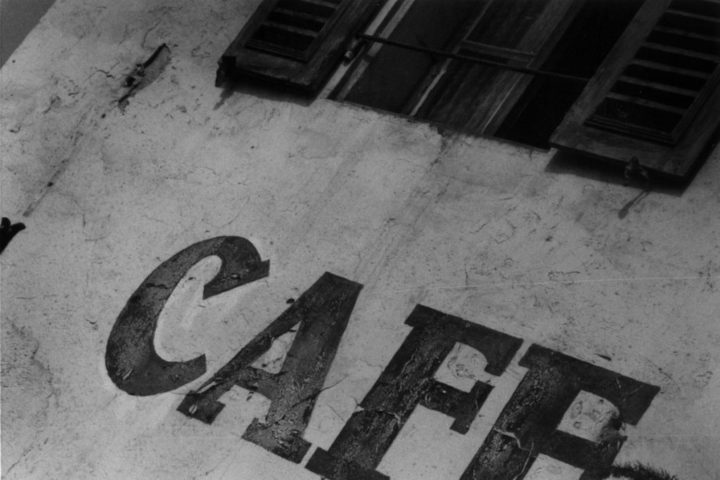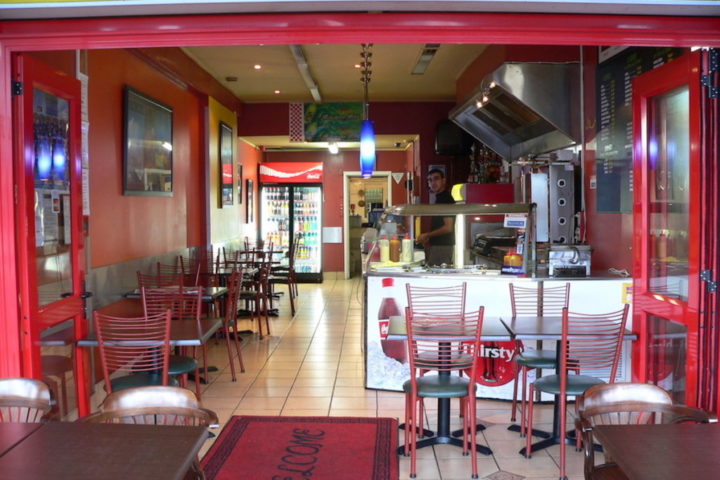 TRYB —
allegory has exceeded our expectations and the launch of our new brand, TRYB, will change "everything".
Calabash Teas + Tonic —
We approached Allegory because we knew that no other agency could delivery a completely engaging experience for our customers.